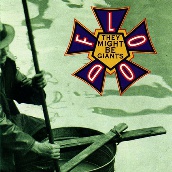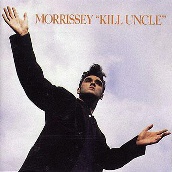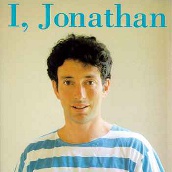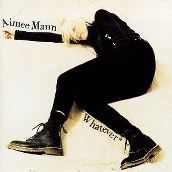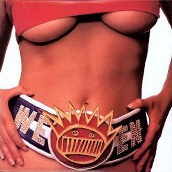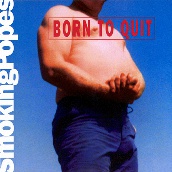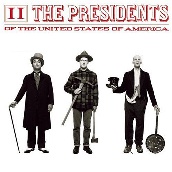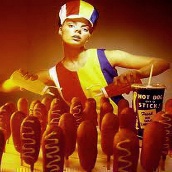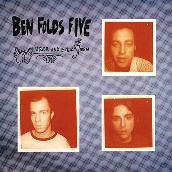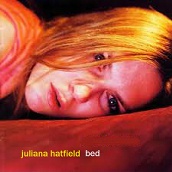 1990

1991

1990-1999

1993

1997

1996

1995

1994

1999

1998

photography

photography

What can you say about the 90's? It was a pretty clear transition from vinyl to cd. Out of the over 400 songs from this decade only 7 are from records. Stylistically there is also a significant change from the care-free 80's. The two most popular genres were grunge and boy bands but you won't hear much of either in my collection.

My favorite bands from the 80's all got radio play (Missing Persons, Smiths, Devo, Oingo Boingo) but this wasn't the case so much in the 90's. Was I losing touch with popular music or vice versa? I had to dig a little deeper to find music that I liked - reading Alternative Press and listening to college radio.

In the end there is some really great stuff in here including: Ween, Yo La Tengo, Frank Black, Juliana Hatfield, Stan Ridgway, NIN, Elliott Smith, Pulp, Beck, Southern Culture on the Skids and many more!

photography

music