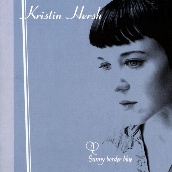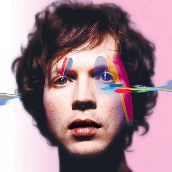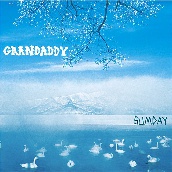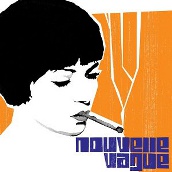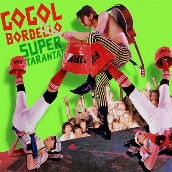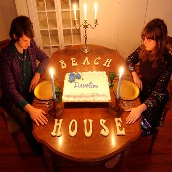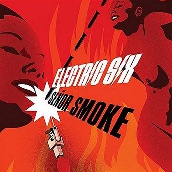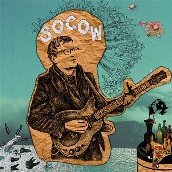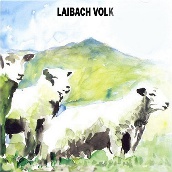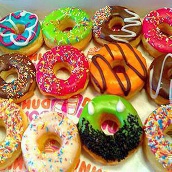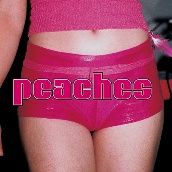 2000

2001

2003

2007

2006

2005

2004

2009

2008

photography

In the last decade we switched from vinyl to cd and this time it was a gradual but inevitable move from cd to mp3 thanks to the huge popularity of the Ipod. I have over 10,000 songs on my non-Ipod player and I can't really complain about having all those music choices anywhere I go. I've certainly mellowed on the whole fidelity debate but it doesn't take a scientist to understand that when you compress something you lose quality. With hard drives getting ever smaller I'm hoping this becomes a non-issue in the near future.

Finding quality music must have gotten a little easier in the 00's because I have significantly more songs from this period (700) than the 90's (400). With commercial radio generally being total crap I discovered new bands via Emusic, All Songs Considered, Pandora, my now defunct radio show, and suggestions from friends. Best discovery - Mash-Ups!

It's interesting to see how some of my favorite artists from the 80's evolved as they continued to make music - Gary Numan, Jonathan Richman, Peter Wolf, Sparks, and Devo have been at it for over 30 years!

New music will never have the same nostalgic and emotional resonance as the bands I loved as a teenager but it will always be an essential part of my life.

music

photography

2000-2009